Oh stylish mirrors really float my boat I adore lovel
y mirrors I think they can look as lovely as any piece of art and I think they should be chosen just as carefully. They need to let lots of lovely light in and suit the style and decor of your room too.
Here are 5 of my current favourite stylish mirrors.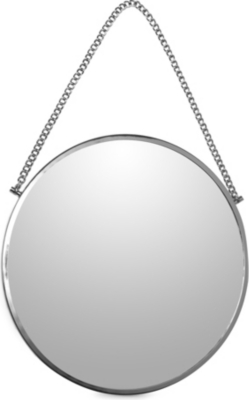 Selfridges
Next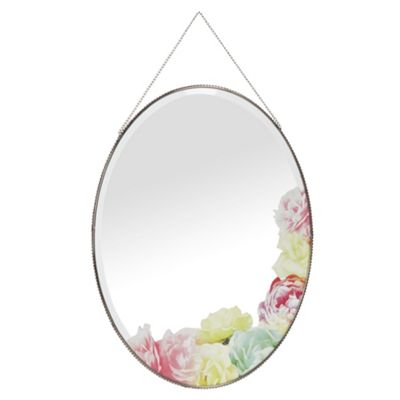 Matthew Williamson at Debenhams
So which of these stylish morrors is for me?
 I seem to swing between the ornate and the very simple.
I think I would choose the Selfridges mirror if pushed to make a choice.
Which do you like best  of these stylish mirrors?
I hoep you have enjoyed my post on stylish mirrors. You can find more of my interior posts here