Beautiful Things by Jen Walshaw
Jen writes at Mum in the Mad House, in addition to A Thrifty Mum about living a creative life with her two boys Maxi (9) and Mini (8). Jen is passionate about crafting, creating and cooking and can often be found in the kitchen teaching her boys to cook or making homemade gifts. When not up to her elbows in flour or paint Jen is a freelance social media manager and blogger.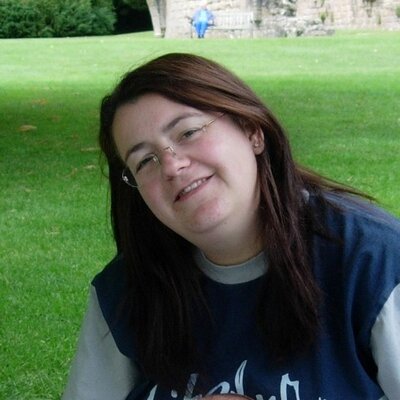 I have know Jen a long time now and we have even written a book together with Cass Bailey (Frugal and Fun) Jen has a big heart and a huge amount of creativity.
Over to Jen..
Beautiful Things by Jen Walshaw
The most beautiful day I ever had …… It was my wedding day nearly 20 years ago now. I married the love of my life and it was perfect. Well it wasn't perfect, but it was beautiful. There was something magical about my Dad walking me down the aisle and the laughter we had in the car before going in to the church. It was the day that we committed our love for each other with our family and friends.
The most beautiful thing I have ever seen … Oh this is a toss-up for me between the boys! I couldn't pick, they are both unique and beautiful in different ways. My boy's sleeping take my breath away when I look at them I am filled with such maternal love. I never thought it was possible to feel this way about someone, let alone two people.
The most beautiful thing I have ever owned … The diamond earrings that I wear every day. My husband bought them for me when we visited South Africa before the boys were born. It was a magical holiday, a magical time and for me all that was perfect is wrapped up in them. Plus as a Mum I wear them all the time where as my rings and other jewellery is on and off!
The most beautiful song I have ever heard ….. Street Spirit by Radiohead. When I first heard this song I stopped doing what I was doing and just listened. It has become my song and it will be played at my funeral!
The most beautiful person I know is….. My Dad. He was one of those people that others gravitated too. He was fun to be with and well respected. He was the perfect Dad, but more than that he was a good man.
The most beautiful thing about me is…… My loyalty. I am fiercely loyal and I would die for my family. My family are my world, my everything and love being with them.
Lovely Jen thanks so much for sharing your beautiful things