Today – A Crafty Garden
"To plant a garden is to believe in tomorrow"
A crafty garden
Our garden brings us fruits, flowers, a place to eat, a place to think and somewhere to pause. It is indeed a giving garden. Not just for us but for the children too.
It gives the children space to play and potter, shoot goals, make mud puddles and to splash in the pool.
It also gives us the very best crafting material too..sticks, stones and fallen flowers can all make rather wonderful art .
It is a very crafty garden.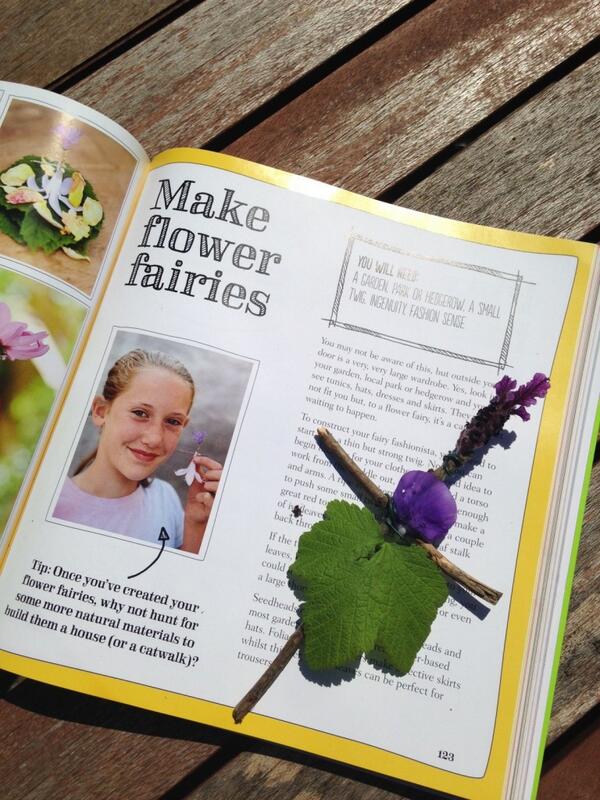 We have painted with feathers, pressed flowers to make book marks, we have done tree rubbings, made fairie rings and we have even made nature looms.
You can also pop over here to see how to make a butterfly feeder
and seasonal craft lovers with younger kids may love my post on how to make a maypole
How blessed we are to have this space that enriches our lives so much.
Do you craft from your garden?