Ideas for a Vegetarian Picnic can be simply delicious.
Pin ideas for a Vegetarian Picnic for later
Delicious ideas for a Vegetarian Picnic
It is National Picnic Week from the 16th-22nd June and well it would just be rude not to have a picnic that week don't you think? Have a look at this lovely post in praise of picnics to see what makes them so very special.
I want to create the most perfect vegetarian picnic.
I adore picnics, the lack of washing up , all the fresh air, space for the kids to run around and the beautiful relaxed vibe that picnics seem to conjure.
My family are all vegetarian and it goes without saying we would take a pile of bright, fresh and colourful fruit and veggies chopped up and ready to munch…but what else?
That is where the beauty of the internet comes in someone always always has a better idea than you just waiting to be discovered. So without further ado here are some delicious ideas for a vegetarian picnic shared by some generous foodie and fabulous bloggers.
I really fancy eating this picnic!
Chris from Thinly Spread gorgeous elderflower cordial
Mediterranean Quiche by Marianne at Mari's World
Veggie sausageless rolls by Helen from The Crazy Kitchen
Quick and easy veggie burgers by Carolin at Mummy Alarm (delicious cold)
More ideas for a vegetarian picnic
Harissa potato cakes by Helen at The Crazy Kitchen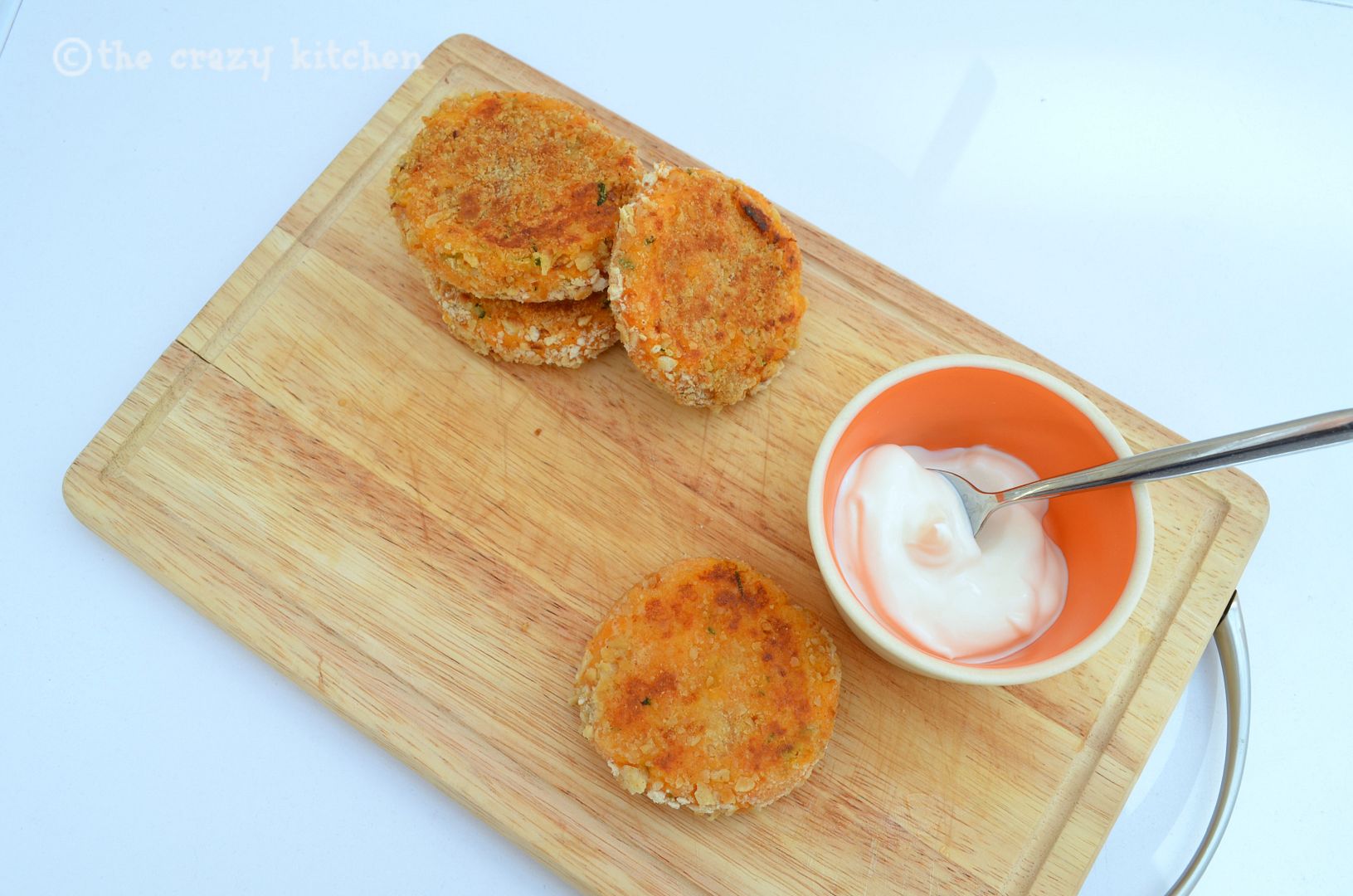 Oreo fudge by Annie at Mammasaurus
Grapefruit and pecan muffins by Amanda at The Ana Mum Diary
Or how about Penny's blackcurrant gin fizz
Or how about a mojito courtesy of Amanda
or maybe you fancy slimming world tangy salsa?
Doesn't it all look wonderful!
Thank you so much to all the contributors of ideas for a Vegetarian Picnic – my mouth is watering they look so good.
Do you have any picnic ideas to share with me? if you do drop me a comment below I always love to hear from you and I always love a good foodie suggestion too.
Further reading
You might also like to consider my Crispy Chilli Tofu? and do take a look at ideas for a vegetarian BBQ and my high protein Vegetarian diet plan