Today – The Nottingham Cook Book Review
I have lived in Nottingham all my life, my parents and Grandparents were all born in Nottingham too. There is a great deal I love about it.
I love Trent bridge with its blue arches and fabulous cricket ground and the Riverside festival each year.
I adore Goose Fayre which has been going on forever and each October returns with its hot mushy peas and exciting rides.
I love that you can be called duck and love by a complete stranger and that we all KNOW Robin Hood was real. Then you have the lions in the Market Square, the gorgeous lace, the amazing shopping, the beautiful parks, the cultural and literary history …I could go on.
Nottingham is rather an amazing and unusual place.
The Nottingham Cook Book Review
When it comes to food Nottingham excels and has huge range and this is well reflected in the Nottingham Cook Book which was recently published, The book features over 50 stunning recipes. with more than 50 dishes from local restaurants, cafes, delis, pubs, producers and suppliers as well as guest recipes from famous Nottingham folk; from Stuart Broad to Stuart Pearce and Carl Froch to Sat Bains. How fabulous is that!
The recipe I was MOST excited to see was from the Tiffin Tea House a gorgeous little cafe just near me which I frequent at least once a week. It is delightfully, prettily old fashioned with lace tablecloths, homemade cakes and tea served in 'proper teacups' Whether meeting friends or just wanting a moment to yourself it is a warm, friendly and lovely place to visit. And the cakes…wow.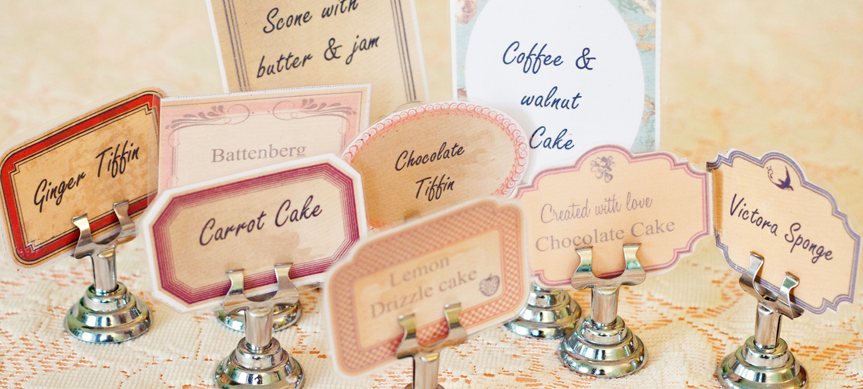 Tiffins recipes included in the book are for their Welsh Rarebit and for their Buttercootch cake which I have tried (numerous times) and am absolutely delighted I now have the recipe for.
Each featured deli, cafe, bar and restaurant are described in detail and share a couple of recipes and I have to say there are some i have never heard of but which look really tempting. Maybe I should become a food blogger?
Such a lovely celebration of Nottingham and its fabulous food.
I adore this book and would highly recommend it to anyone who visits here and loves to eat!
If you enjoyed this Nottingham Cook Book Review you might also enjoy my post on a crazy daisy tea set